Welcome to Body Sculpt LA!
Body Sculpt LA is an aesthetic practice in Downtown Los Angeles. Our expert staff utilizes state-of-the art FDA-approved light, laser, and radio-frequency technologies to treat the face, chin, arms, stomach, thighs, knees and more. Led by Dr. Thomas Cachur, the Body Sculpt LA team offers cosmetic solutions as well as safe, non-invasive solutions for feminine health.
Vaginal Rejuvenation
Non-surgical vaginal tightening and treatment for painful intercourse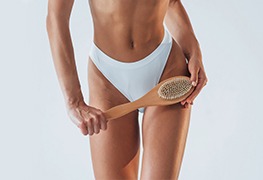 FAT LOSS
More Muscle, Less Fat, and Skin Tightening all in one procedure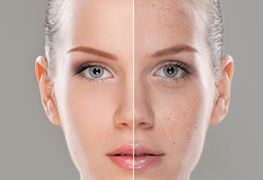 Skin Resurfacing
Skin tightening/resurfacing and wrinkle treatment
Small Area Contouring
Non-invasive shaping & cellulite treatement
Body Contouring
Advanced body remodeling and non-invasive fat removal
Skin Tightening
Advanced body remodeling, skin tightening, and cellulite treatment
Acne Treatment
Clear up acne and refine the texture of your skin
Hyperpigmentation
Remove discoloration and sun damaged spots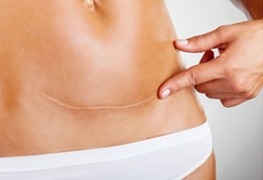 Scar Treatment
Treat C-section, surgical, acne, and all other types of scarring
Treatable Areas
At Body Sculpt La, we offer treatment for the face, chin, arms, stomach, thighs, knees and more!  We also offer Vaginal rejuvenation. Feel free to contact us regarding more specialized areas.